Intelligent Communication
Intelligent Communication can help you to be quick to hear, slow to speak, slow to anger. Learn communication techniques that are effective and designed to improve relationships and achieve goals. Communicate...Connect...Compel
Enroll now
What is Intelligent Communication?
be quick to hear and slow to speak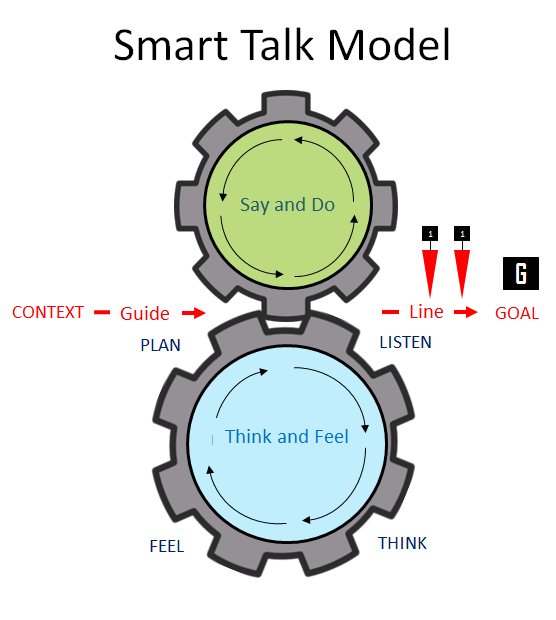 Everyone communicates, but not all communicate intelligently. Intelligent Communication is a simple yet comprehensive approach to interpersonal communication that makes people better communicators: achieving better rapport, influencing more persuasively, identifying deception more accurately understanding others and making yourself understood more clearly, teaching more effectively, and negotiating more successfully.
Intelligent Communication is based on a simple model/approach called Smart Talk. This approach is designed to create better listening, understanding, and talking. Becoming a better communicator requires understanding yourself and others. Further it requires becoming a better listener. Becoming a better listener leads to better understanding. Improved listening and understanding results in better communication. Good communicators get things done. They achieve their goals.
Become a better communicator.
Check out my growing number of online courses below or browse through my blog; all designed to help you communicate, connect, and compel.